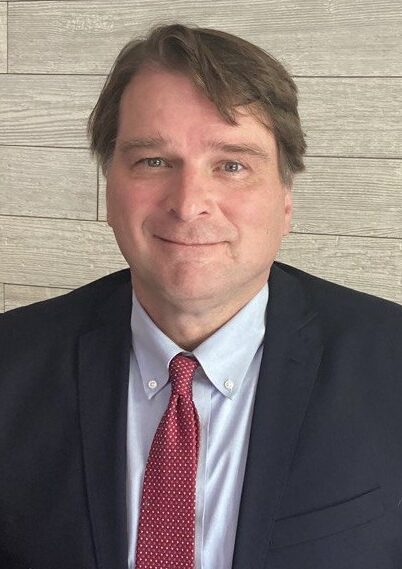 Bankruptcy, Wills, and Criminal Lawyer in Conroe, Texas
People rarely call an attorney when all is well. But if law enforcement or your creditors are coming after you, you need someone in your corner who can guide you through uncharted waters. My aim is to protect your rights, fix your problem, and either maximize your gain or minimize your loss.
I am a Conroe Bankruptcy attorney, and am licensed in all Texas counties. As a former prosecutor and experienced conroe criminal lawyer, I can help you turn the tables and get a fresh start.
Contact me today at 936-441-5200. If I am in court or with a client, I will get back to you as soon as possible.
I am an experienced Montgomery County DWI Lawyer, Montgomery County Felony Lawyer, and Montgomery County Drug Case Lawyer. I will act on your behalf, aggressively and competently, to secure your rights and get the results you need.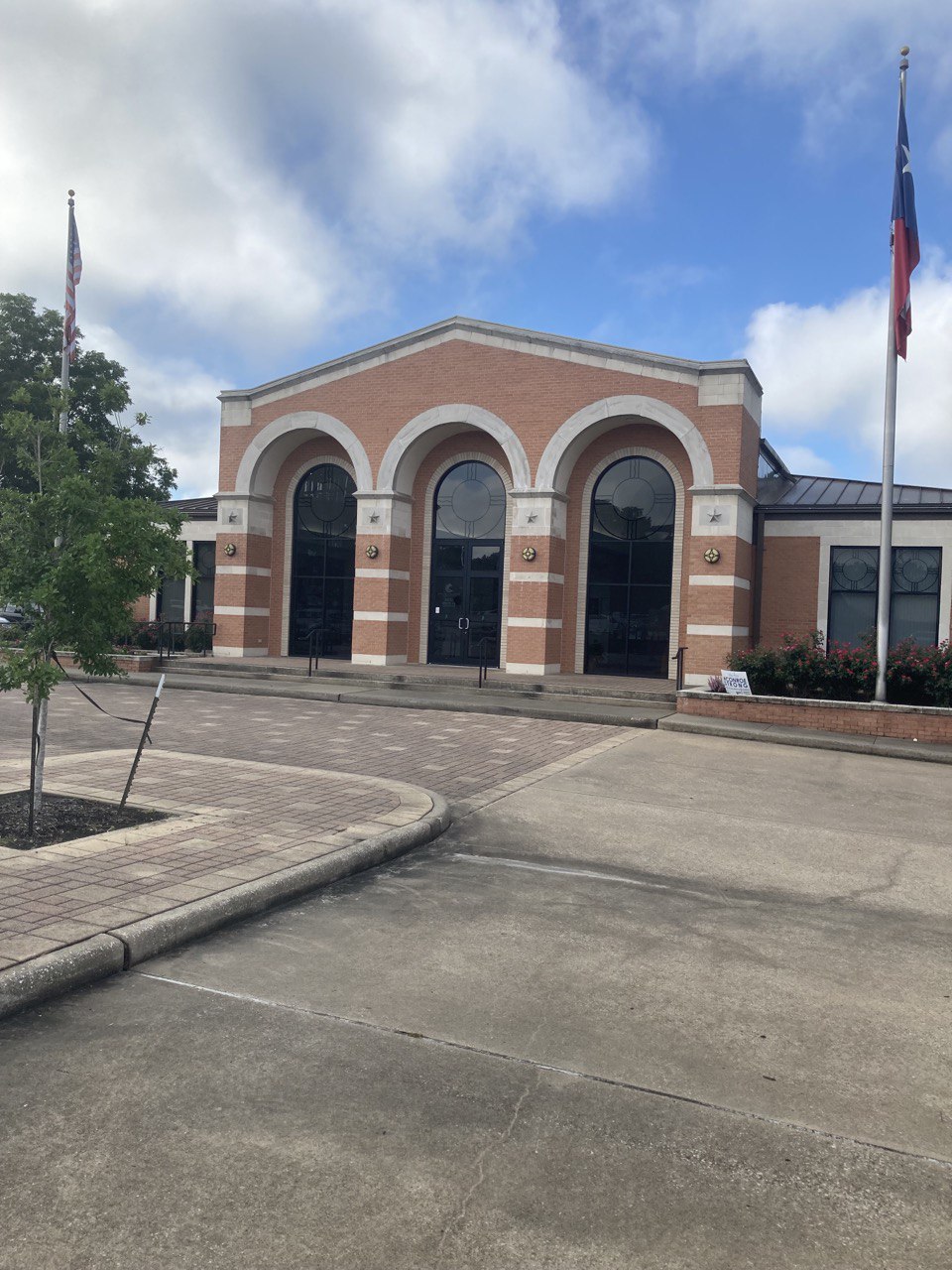 Helping you sail through uncharted waters.
Bankruptcy law is very powerful federal law that can put you back in control of your financial future. If you are being sued by credit cards, bankruptcy can stop the lawsuit and may wipe out the debt. I have also successfully represented people without having to file bankruptcy. Texas has many laws that can be used to help debtors fight off their creditors. Let me help you turn the tables on the banks and get a fresh start.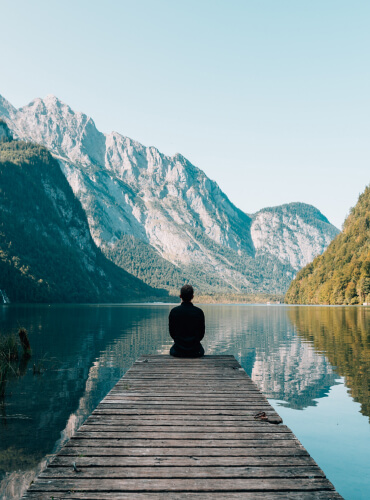 Know Your Rights
As a former prosecutor and experienced Conroe criminal lawyer and attorney near Houston, I know all the ins and outs of the courthouse system.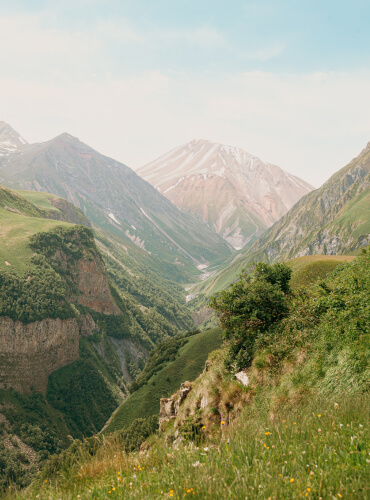 Bankruptcy Law
Bankruptcy law is a very powerful federal law established in the US Constitution. I have helped get many people a fresh start after facing serious financial problems.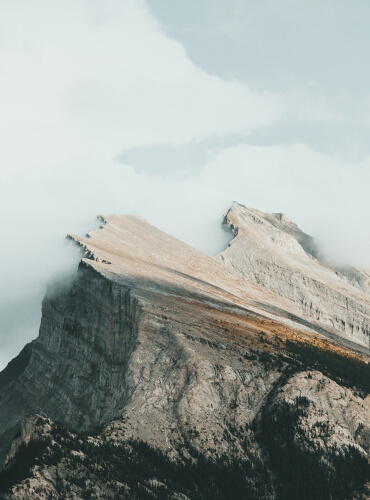 Criminal Law
As a Conroe Criminal attorney, my experience will be brought to bear in seeking out the flaws in the government's case against you.